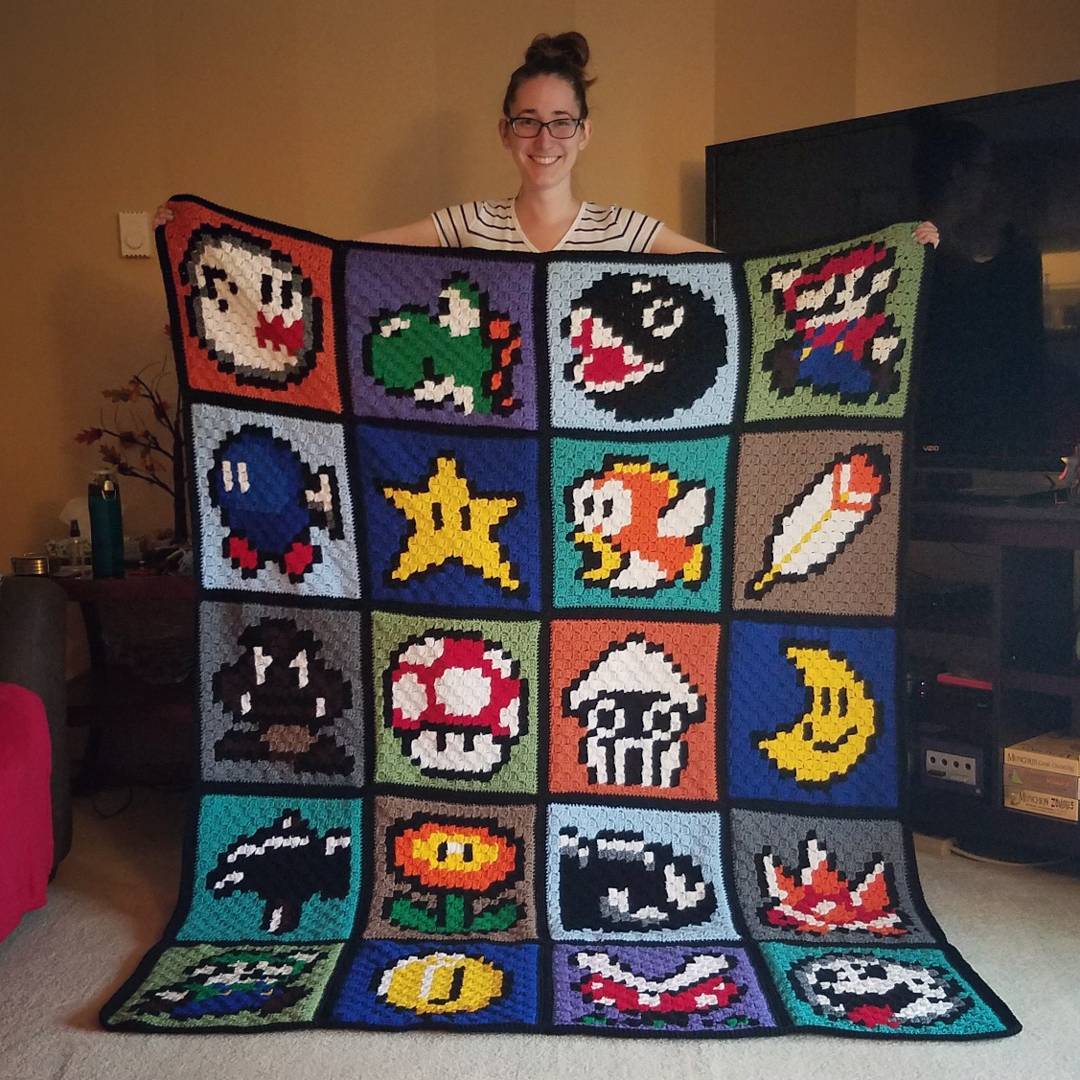 Hello! My name is Melanie.
I am a graphic designer living in Nashville. I have mostly worked in marketing design, focusing on banner ads and email design during my most recent job at Kohl's Corporate. I specialize in both print and digital design and have done some branding projects as well. I enjoy the creative process and having "a-ha!" moments.
I have a wonderful husband, Daniel, and we adopted an Australian Cattle dog named Bloo. In 2019, Bloo and I became a certified therapy team with Love on a Leash. We visit nursing homes, libraries, and children's homes to provide emotional support and make someone's day a little brighter.
I love to crochet blankets, hats and various stuffed animals for myself, friends and family. I enjoy playing video games like The Legend of Zelda: Breath of the Wild, Mario Kart, Donkey Kong and Overcooked. Also, my husband and I are currently cooking every burger from the Bob's Burgers cookbook. When it comes to sports, I cheer for the St. Louis Cardinals and Green Bay Packers. I'm also an aspiring Nashville Predators fan.
Skills